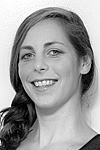 Marsha Thomas
Creative Movement, Contemporary, Ballet
Marsha Thomas earned a BFA from East Carolina University and a Professional Diploma from Laban Centre London. Her work as a dancer and choreographer has appeared with the Queen City Jazz Company and Blank Slate Dance Company. After graduation, Marsha worked and studied dance with the American Dance Festival and Bates Dance Festival for several years, received an Early Childhood Teaching Certificate, and began her journey of creating Movement programs for young children, integrating Braindance into her curriculum .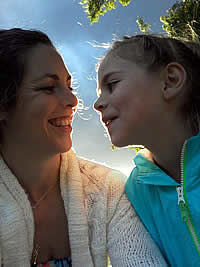 Marsha has taught dance at several studios in the triangle area, and is currently a dance instructor at the American Dance Festival Studios, North Carolina Dance Institute, Pilates teacher at the National Humanities Center, and the Movement and Yoga teacher at her daughter's preschool. Marsha is excited to work and present her choreography with the Tobacco Road Dance Productions in its third season. Today Marsha owes her endless learning of love, process, and growth to her friends and family, and three lovely, active, and happy children.