Contemporary Choreo-Lab Intensive

Choreo-Lab, a week long dance intensive featuring exploration of contemporary choreography and composition fundamentals. NCDI faculty and guest choreographers bring together cutting edge choreography, improvisational techniques, partnering, and composition ideas to organically create new works.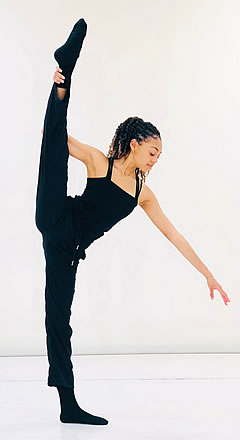 Students often take this with the Summer Ballet-Lab Intensive to provide an immersive summer dance intensive experience.



Contemporary Choreo-Lab
Time: July 18-22 (Mon-Fri) 1:00pm-4:00pm
- with in-studio performance Fri 3pm
Ages: 12-18 yrs
Level: Intermediate/Advanced
- (3-4 yrs of jazz/contemporary training)
This is designed for students presently in Jazz 2/3 levels or higher. We recommend inquiring about placement.
Non-NCDI students are required to take
a placement class during spring semester.
Contact Kirstie via e-mail at
kirstie@ncdanceinstitute.com.
Instructors: Victoria Moore and guests
Cost: $300